Thanks to the great support provided by Eagle Dynamics Inc, Fly Elise-ng announces direct support for multi-projector edge-bend DCS setups.
The next version of Immersive Calibration PRO includes export to DCS World Screen Config .lua file for multi-viewport rendering.
Combined with Immersive Display PRO users can create the most beautiful and more realistic combat simulators. 
– DCS World (http://www.digitalcombatsimulator.com)
– 1 PC
– 2 SD 1280 x 800 InFocus Projectors
– 2 meter 180 deg cylindrical screen
– Immersive Calibration PRO
– Immersive Display PRO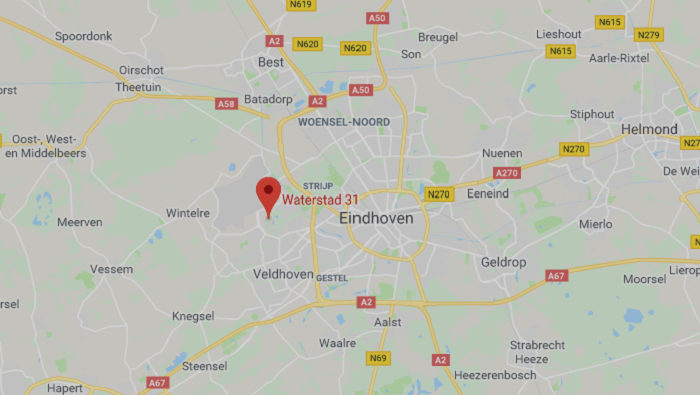 Office
Grasstrook 24, 5658HG Eindhoven, The Netherlands
Hours
M-F: 8am – 10pm
S-S: Closed