Immersive Calibration PRO v2.7r1
Immersive
Calibration
PRO
v2.7r1
NEW: Support for truncated domes
NEW: Support for tilted domes
NEW: Support for cave screen calibration
NEW: Support for images based mask for projector scanning
NEW: Zoom and pan of the camera views
NEW: Camera histogram calibration (for best camera exposure)
NEW: Improved multi camera calibration
NEW: Support for full or partial auto mapping based on 3D reference points
NEW: Plugin system for camera, exporters and post-exporters plugins
NEW: Support for Basler and OptiTrack cameras
NEW: Build-in runtime and support for Cannon DSLR cameras
NEW: 3D room scene preview
NEW: Advanced calibration options
NEW: Collect and send calibration diagnostic results for support
UPD: MultiView 3D preview window
FIX: Re-connection issues with Bonjour and multiple clients.
FIX: Memory use optimization
FIX: Minor bug fixes
Check this step by step guide a perfect alignment using multiple cameras or camera views:
Immersive Calibration PRO Step By Step Guide Multi Camera.pdf
a +-35 centimeters vertical movement range. The whole thing with the screen, the 3 projectors and the cockpit moves together as one unit.
It is based on X-plane 10.25 simulator and it has a custom flight model which has been developed and tested by the aid of real-life R44 instructors/pilots.
It also uses custom made sound samples recorded and post processed.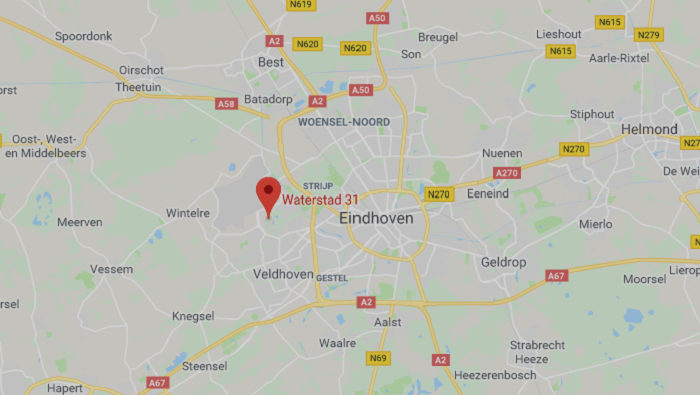 Office
Grasstrook 24, 5658HG Eindhoven, The Netherlands
Hours
M-F: 8am – 10pm
S-S: Closed