Fly Elise-ng
Immersive Displays
Latest
Latest news and posts
Fly Elise-ng New Display/LCD/Mapper 4.3.1 Software Releases Fly Elise-ng proudly announces new major versions of Immersive Display PRO, Immersive LCD PRO and Immersive Mapper PRO.Release notes: v4.3.1 (20201201)- NEW: Qualified for Windows10 20H2 update- NEW: Bicubic...
read more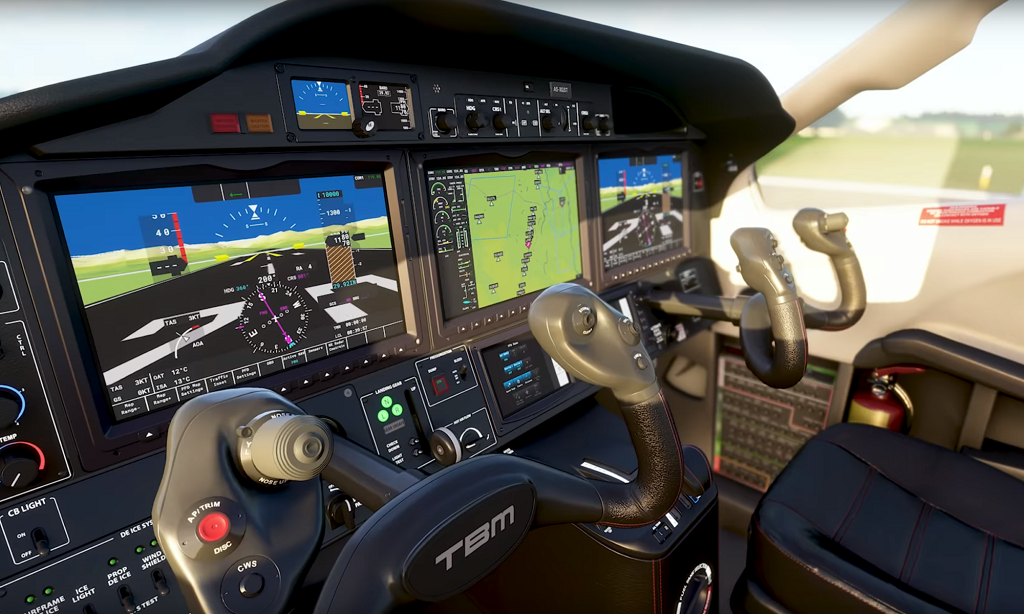 Microsoft Flight Simulator MSFS 2020 Microsoft Flight Simulator 2020 (MSFS) is just our. Flight Simulator 2020 is the next-gen flight simulator and the already legendary successor to Microsoft FSX. From small planes to airliners, from America to Antarctica. You can...
read more
Immersive Display PRO - Dynamic Head Tracking This blog describes an advanced topic for a multi-projector edge blending system with real-time head tracking for simulation environments. In a traditional multi-projection system for simulation environments, the position...
read more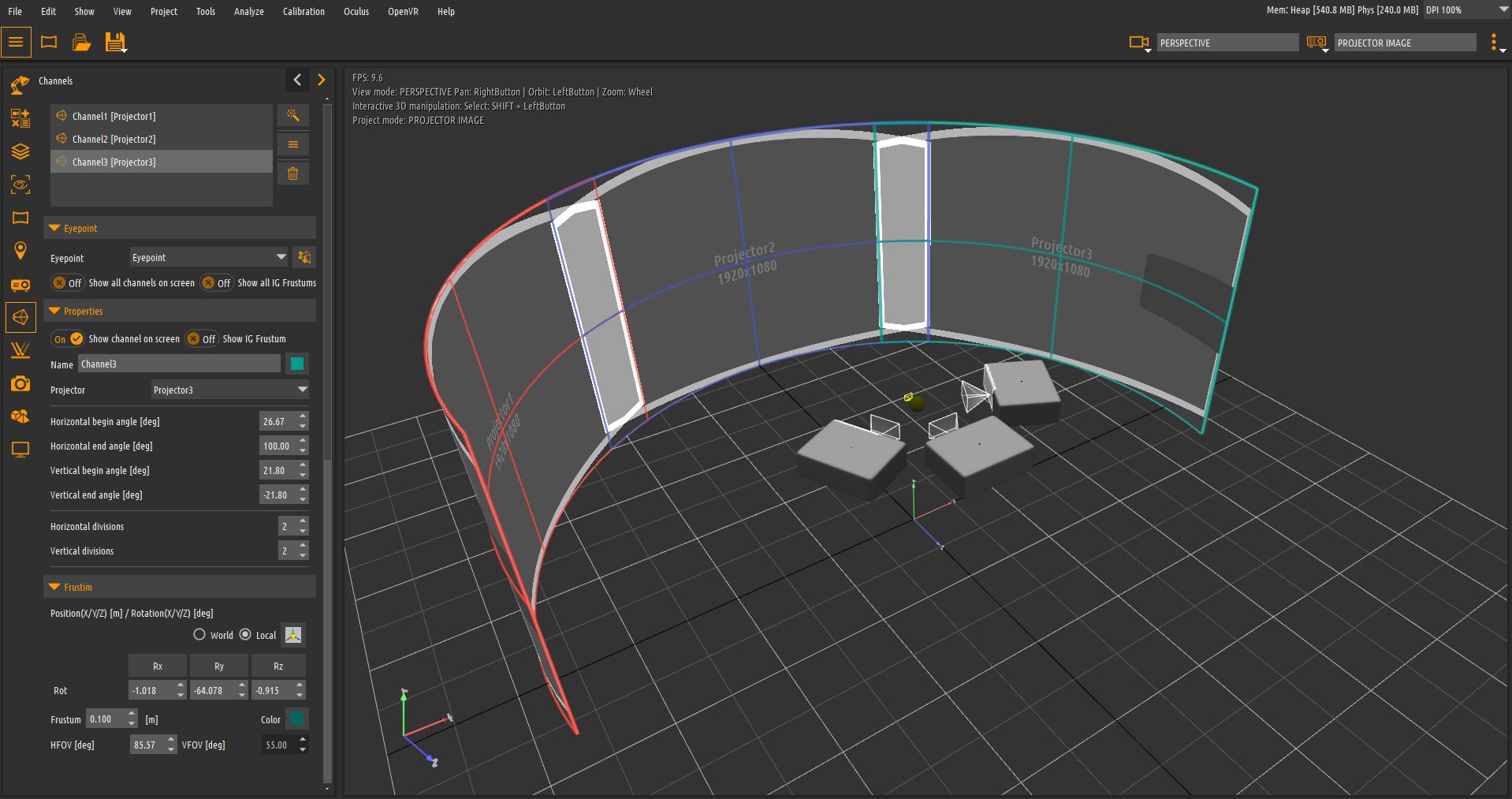 Immersive Designer PRO - Multi Channel Wizard Starting from version v2.2.0, Immersive Designer PRO - Ultimate introduces a new design tool for quick and accurate design of a multi projector system for simulation and image generation (IG) applications. The...
read more
Software
What do we offer

Software solutions
Immersive multi-projector displays
Design and evaluation of projection setups
Design and evaluation of LCD based setups
Automatic alignment and soft-edge blending

Expertise
10+ years hands-on expertise
Full-motion flight simulators
Simulation systems vision, motion, cockpit instruments, force control
General aviation instrument panels

Consultancy
Consultancy and design services
Customized integrated solutions
Static or full-motion simulators
Immersive Projection Systems for 2D and 3D projections
Products
The software offers the most advanced auto-alignment tools and algorithms for calibration of multi-channel projection, geometrical correction and soft-edge blending including automatic camera based auto-alignment.
Company
Fly Elise-ng is dynamic and innovative company founded in 2010
Fly Elise-ng is dynamic and innovative company founded in 2010. Years of experience and development of flight simulators resulted in set of professional products for multi-projector displays, auto-alignment and soft-edge blendingo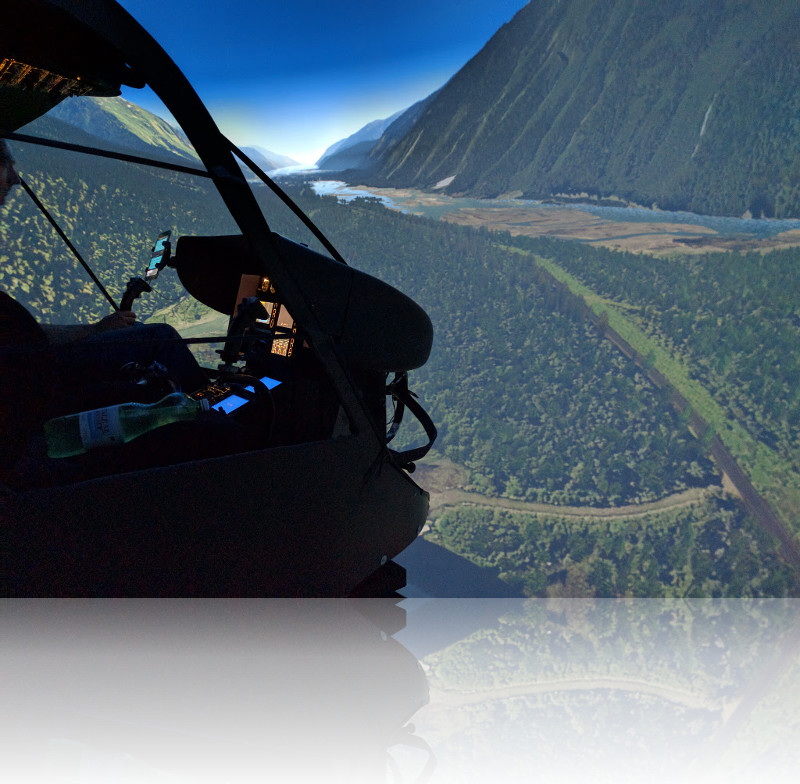 Years of experience and development of flight simulators resulted in set of professional products
Immersive Designer PRO software is an essential and must have tool for designing single or multi-projector solution for curved or plain screens.
Get Started
We've got our hands on the new version of Immersive Display Desktop from Fly Elise-ng which supports full desktop blending under Windows 7/8/10. I'll say this, it's impressive, and works great. Only took us a few minutes to get the Windows desktop stretched across 2 projectors and running some full screen DirectX visualizations.
I tried it out yesterday and i am now absolutely satisfied with product and result. So i didn't even need the 30 days of trial. It is a real deal. That's a good way to do business! Absolutely fair pricing and quick reply from Fly Elise-n support. Cockpit builder what do you want more?
I only want to tell you, that after adjustment everything is working excellent. I needed some time to understand how this software works, but now I only can say: It's great!! Now I have the feeling of a real flight. My wife gets dizzy when she flys with me. Thanks a lot for your intensive help and have a good time.
Immersive Display PRO is a very user-friendly and fully functional software if you want to warp your sim outside visuals. I am completely satisfied with this product.