Immersive Calibration PRO Single Camera Calibration
Immersive
Calibration
PRO
Single
Camera
Calibration
Ever wondered how to automatically align and edge-blend multiple projectors on any projection screen surface?
Fly Elise-ng has released a "10 minutes step by step guide" to calibrate multiple projectors using a single web camera.
Check this step by step guide to do a perfect alignment in just less then 10 minutes:
Immersive Calibration PRO Step By Step Guide Single Camera.pdf
A new version of Immersive Calibration PRO with tons of new features will be released soon. Stay tuned….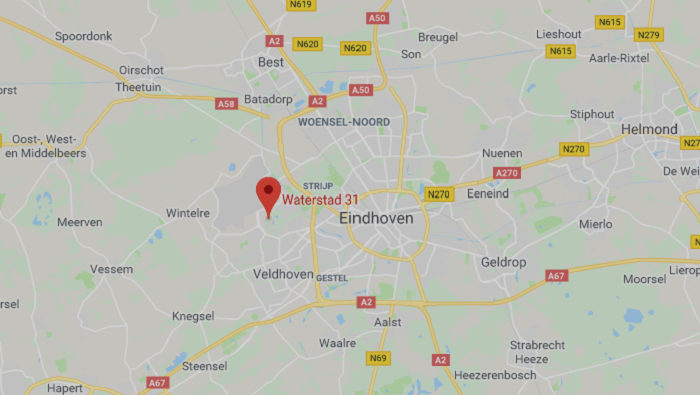 Office
Grasstrook 24, 5658HG Eindhoven, The Netherlands
Hours
M-F: 8am – 10pm
S-S: Closed