Fly Elise-ng  proudly releases LCD Designer PRO v1.0r3
Create perfect, geometrically correct views with multiple LCD monitors.
Prepar3D v3.3 introduced a feature named View Groups. On multi display systems, View Groups can be created to easily configure views across multiple displays using the View Group Management window.
http://www.prepar3d.com/SDKv3/LearningCenter/getting_started/view_system/display_configuration.html
There is no more need for modifying the flight files (fsxml files) for creating correct geometry for multi-projection or multi-LCD panel systems.
– NEW: Support for Asymmetric frustums
– NEW: Support for P3Dv3.3 ViewGroups
– NEW: Export dialog to select what to export
– UPD: Viewpoint caclulations and visualizations

Check this step by step guide: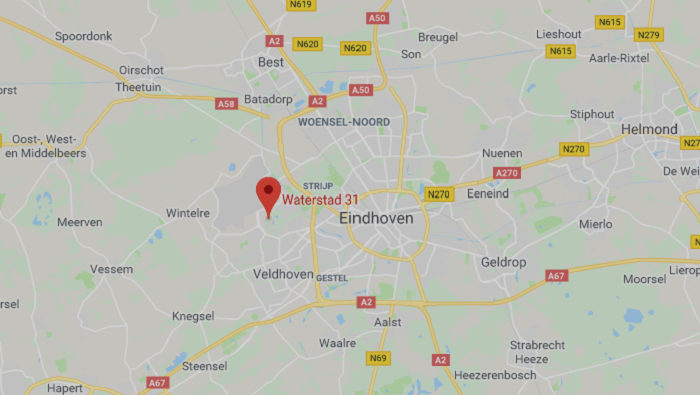 Office
Grasstrook 24, 5658HG Eindhoven, The Netherlands
Hours
M-F: 8am – 10pm
S-S: Closed